Construction Waterproofing
Concrete Roofs and Decks:
Waterproofing with a 4mm(plain surface) torch-on-waterproofing membrane and UV protected with two coats of heat/light reflective silver aliminium paint.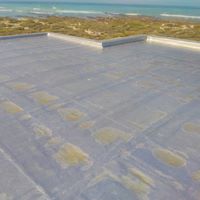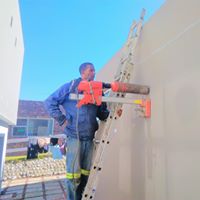 Balconies and Exposed Roofing:
Utilising superior material and spesifications that is: Polyurethane Torch-on Bitume, No-flame bitumen tile ready and sliding door waterproofing material.
Parapets and Flashings:
Exceptional durable waterproofing methods and material in Construction and Renovation of roofs.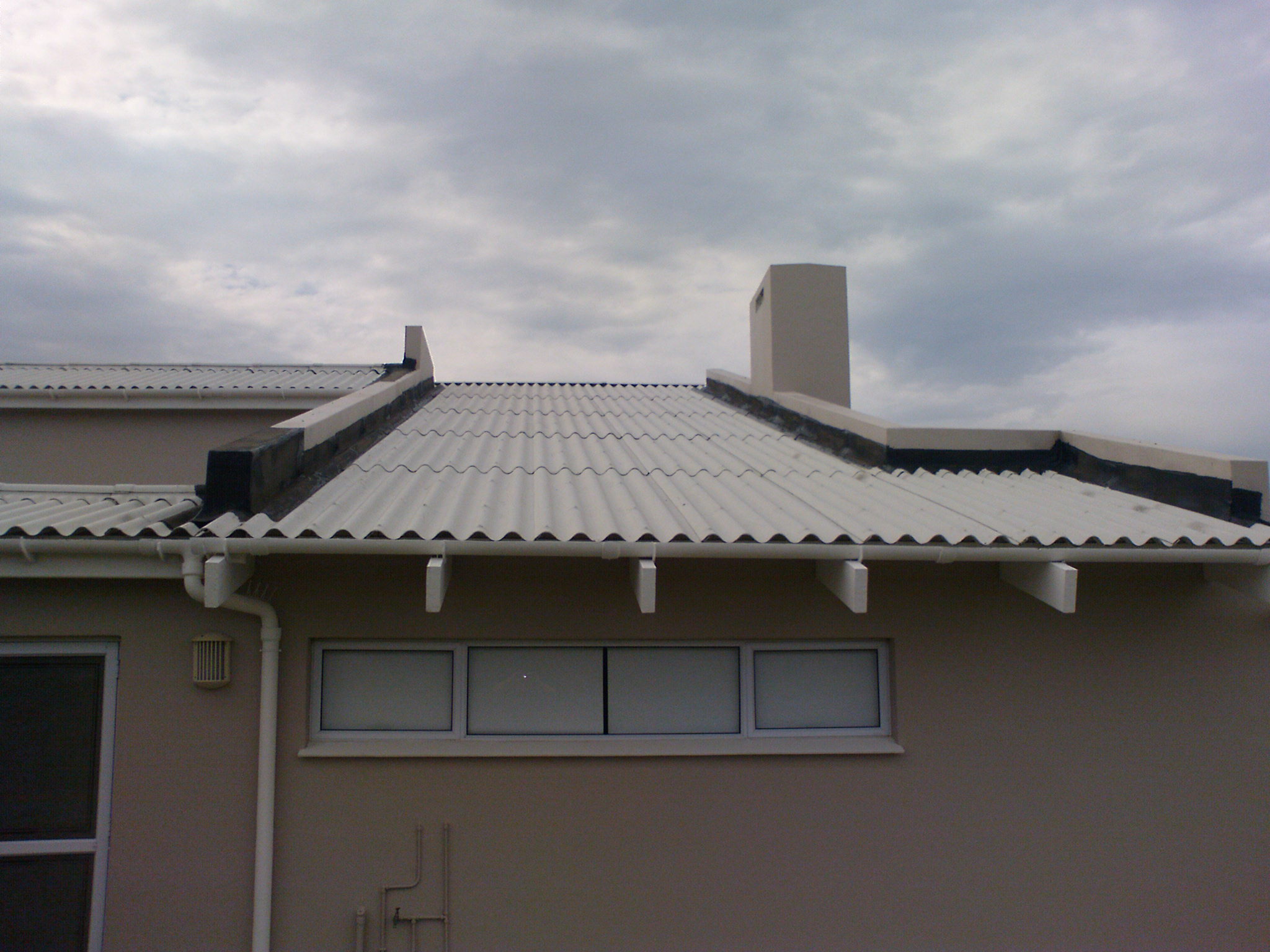 Box Gutters and Chimneys:
Waterproofing and Servicing of new and Old gutters. Getting rid of the irritating chimney leak forever.
Foundations Retaining Walls:
Specialising in Retaining Walls fitted with agricultural drains as well as tanking of underground structures.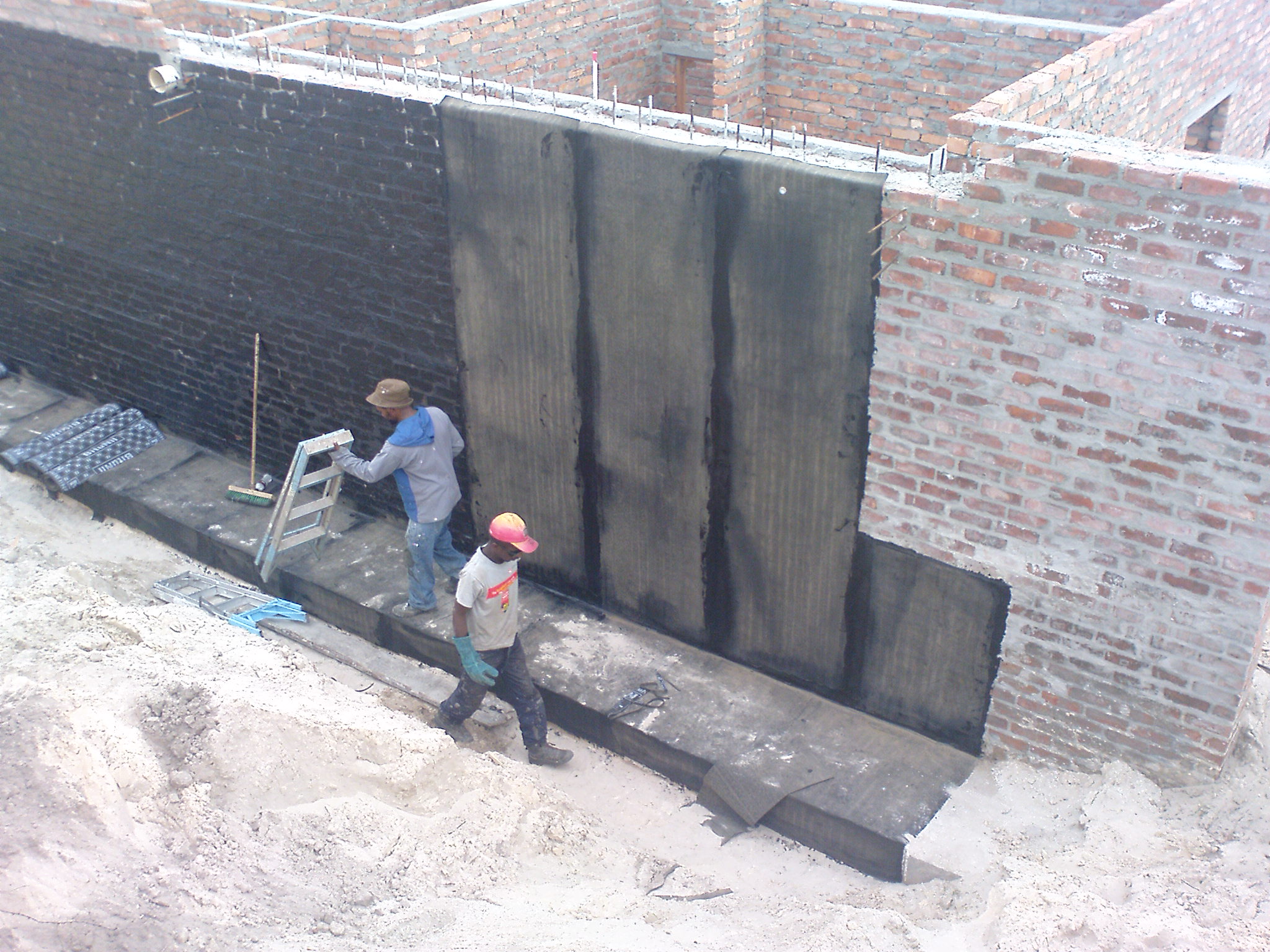 Planter Boxes and Roof Gardens:
Waterproofing and sealing of Planter Boxes and Roof Gardens according to spesification, to ensure a lifelong stressfree plant environment.